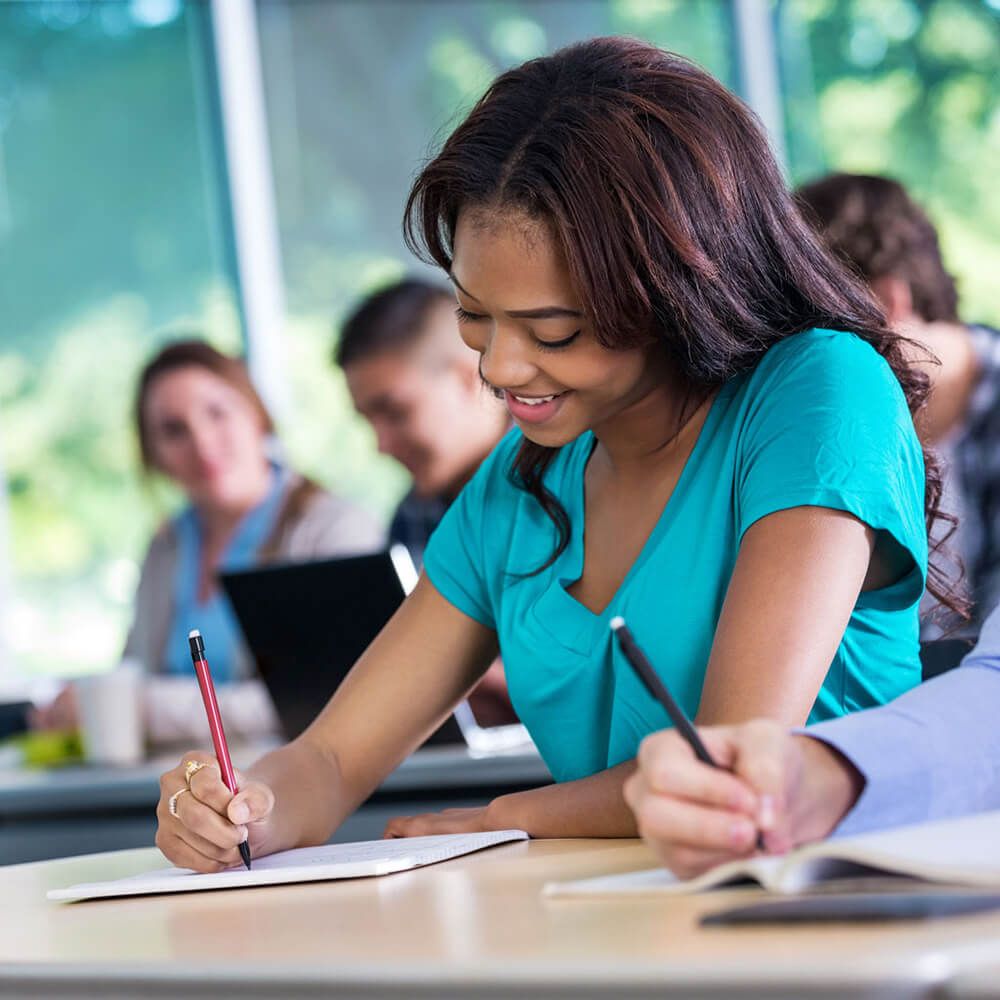 Placement tests
Test your language skills
Our free online placement test in five different languages will help you determine your level of competence
Placement
objective - accurate - from the word go
What are you aiming for in your language training?
What existing language skills form the foundation?
What is the most effective way of broadening your language competence?
The inlingua Placement test gives you a feedback to your initial language level, so that we can offer the right training for you.
Not just placement but a 3-stage test as a solid basis for decision-making
Stage 1: The test
Three areas are tested: vocabulary, structures and situational language.
Stage 2: Self-assessment
You decide at which pre-defined levels you are fully or relatively competent, and you determine the situations in which you need improved skills.
Stage 3: Evaluation
First, the test is evaluated automatically. It is then analyzed by a specialist (e.g. considering aspects like error distribution), who decides if a brief phone call in the target language is necessary for an exact appraisal. You are given the evaluation by email.
But a tried and trusted instrument that gives you a reliable assessment of your current language competence. Regardless of whether you have had little contact with the target language or already are used to it, the test result sets the markers.
The test determines individual language level, and the integrated needs analysis pinpoints the aims.
It facilitates the formation of homogeneous groups.
You get detailed information on the current language levels from your staff - of special importance when there is a large number of participants.
The test takes 40 minutes and your staff can do it from wherever you wish.
The result is immediately understandable and can be used for comparison purposes. It also relates to international standards.
We will be very pleased to forward you the Placement Test with integrated Needs Analysis. There are two possibilities:
Placement Test and integrated Needs Analysis in printed form. We can easily send you the number you need.
Ask for printed form

Placement Test and integrated Needs Analysis as PDF file, which you can send your staff as an email attachment.
Ask for PDF File